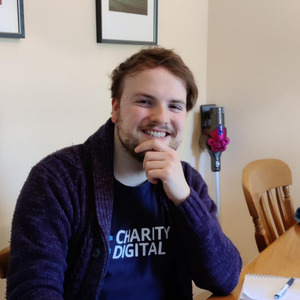 Nick Wyatt
Digital Fundraising
What digital fundraising platform is right for you?
Digital fundraising platforms come in all shapes and sizes, but which one is right for you? Share the platforms you use and what you like and dislike about them.

If you are looking to use a new platform, what features do you want and how do you want to use it?