Designing, delivering and evaluating digital services
17 November 2021
11:00 - 13:00
---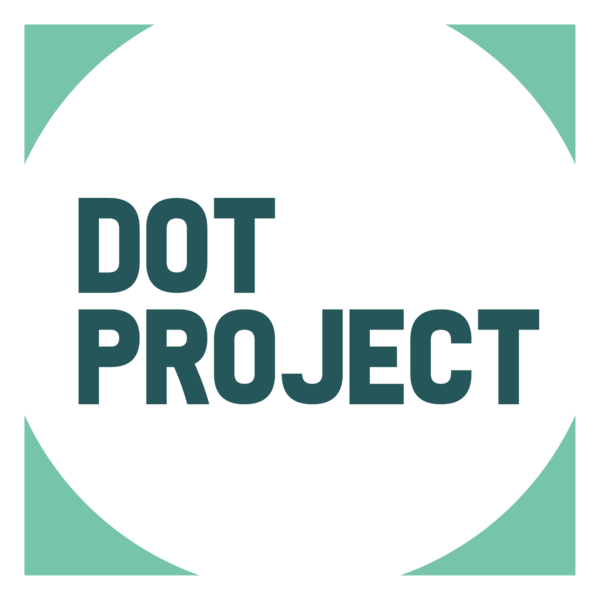 ---
Header image: Image from Canva

---
Applications for cohorts are now open! You will need to have signed up to Heritage Digital Academy to proceed with the application. Once signed in, please press 'Apply to Cohort 2' and complete the form. Applications will close on the 22nd September and you will be informed about whether you are successful in the following days.
This session will provide actionable templates and exercises to define a new digital service, or improve an existing one, as well as the resources needed to deliver it.
This module will cover:
Making sense of your research to draw out common themes
Mapping your service journey from your users perspective
Develop a hypothesis, determine metric for success and identify new opportunities
We will be releasing more information about cohorts and modules in the coming weeks. If you're new to Heritage Digital, you'll need to register with us to make sure you don't miss out on all Heritage Digital updates. You can do that by following this link.
Already registered? Fill in our quick form to join the Academy mailing list here.