Embedding digital into business planning and financial management
20 October 2021
11:00 - 13:00
---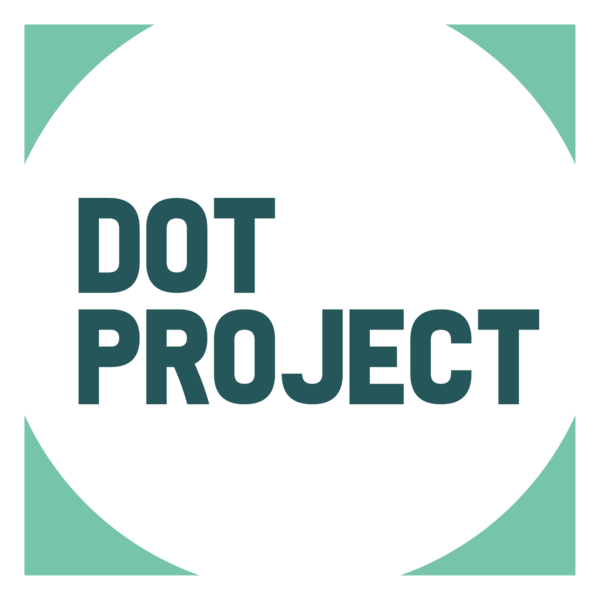 ---
Header image: Image from Canva

---
Applications for cohorts are now open! You will need to have signed up to Heritage Digital Academy to proceed with the application. Once signed in, please press 'Apply to Cohort 1' and complete the form. Applications will close on the 22nd September and you will be informed about whether you are successful in the following days.
This session will help you map your cost base in relation to digital and technology, and support you with your business planning.
This module will cover:
Reviewing your technology tools - assessing what you have, what you need and what your current costs are

Understand typical/benchmark costs for comparable technologies and comparable organisations
Understand the options available which can impact cost
Reviewing the resources and skills you need to maintain your technology tools and approach - and why

Understand your baseline of internal and external skills
Reviewing the partners and providers in place, or which need to be in place, to support your technology approach
Establishing the costs required to support your tools, resources, skills development and partners/providers
Linking your cost base to your organisational strategy and budget, specifically ensuring that your digital and technology costs are integrated into your organisational budget

Establishing the value chain - what you get for what you spend - and how to maximise that
Options to consider that comparable organizations have adopted to give value
Options to be wary of, and why
We will be releasing more information about cohorts and modules in the coming weeks. If you're new to Heritage Digital, you'll need to register with us to make sure you don't miss out on all Heritage Digital updates. You can do that by following this link.
Already registered? Fill in our quick form to join the Academy mailing list here.