Understanding the changing needs of your audiences, staff and volunteers
13 October 2021
11:00 - 13:00
---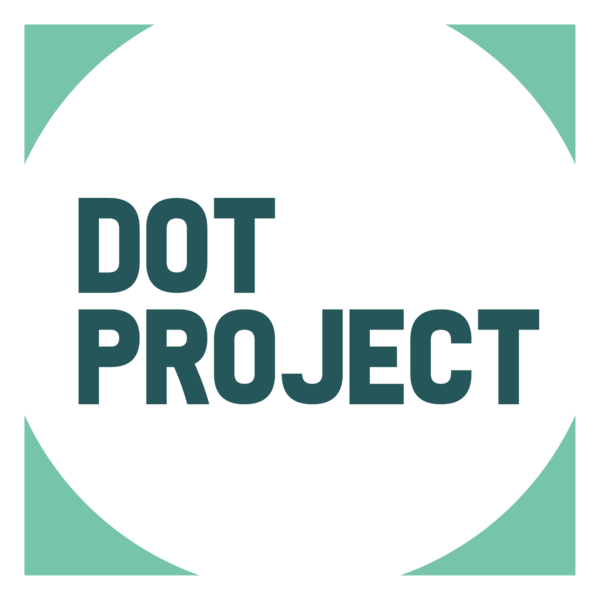 ---
Header image: Image from Canva

---
Applications for cohorts are now open! You will need to have signed up to Heritage Digital Academy to proceed with the application. Once signed in, please press 'Apply to Cohort 2' and complete the form. Applications will close on the 22nd September and you will be informed about whether you are successful in the following days.
This session will provide actionable templates and exercises to develop your own insights into behaviours, challenges and needs of visitors, beneficiaries, staff and volunteers.
This module will cover:
Who are your users?

Mapping your audiences, and understanding their needs, challenges and goals.

From what perspective are you designing?

Developing an 'outside in' lens of your users and understanding your service in a different way.

Listening to your users

Create a research plan to understand problems more deeply
We will be releasing more information about cohorts and modules in the coming weeks. If you're new to Heritage Digital, you'll need to register with us to make sure you don't miss out on all Heritage Digital updates. You can do that by following this link.
Already registered? Fill in our quick form to join the Academy mailing list here.