#HeritageDigitalNow: Engaging Digital Audiences
01 April 2021
09:15 - 13:45
Over the course of the last year, the heritage sector has seen a seismic shift in the way that it has been able to engage with its audiences. In the face of the pandemic and a reduction in funding, capacity and hugely reduced physical audiences, we've seen heritage organisations adapt to adopt virtual event delivery, move planned exhibitions into the virtual sphere, take to social media to communicate with their audiences, and much more.
With an eye to the future, we're theming the next Heritage Digital Virtual Day around this topic in order to help the sector capture the lessons learned from the pandemic, and help to ensure that no-one is left behind as the need to engage audiences online will remain a priority in the 'new future'.
Supported by the National Lottery Heritage Fund, project partners The Heritage Alliance, Charity Digital, Media Trust and Naomi Korn Associates will be hosting practical webinars, extended Q&A with experts and interesting discussion on the topic of engaging digital audiences.
The full agenda will be coming soon; in the meantime these are the key topics you can expect to hear about on the day:
How to create engaging online events

Encouraging your audience to create and share user-generated content

Using the Exceptions to Copyright framework to support your digital activities

How to engage diverse audiences online

Digital audiences and money: how to get the balance right
Who should attend?
This event is open to the whole of the UK heritage sector, including charities, private, independent and voluntary-run organisations, but it will be particularly relevant for small to medium-sized organisations and/or those working with a small, or no, budget.
The Heritage Digital programme endeavours to be inclusive to as many heritage types as possible, but this event will be particularly targeted towards audience-facing organisations.
It is FREE to attend, and there are no limits on the number of attendees per organisation.
#HeritageDigitalNow
Featured Speakers
View All
---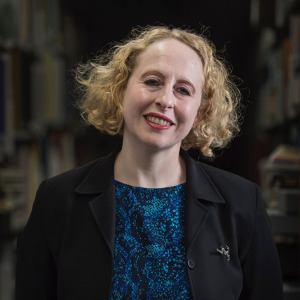 Naomi Korn
Founder and Managing Director
Carmen Talbot
Project Manager, Heritage Digital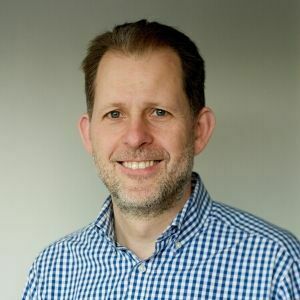 Jonathan Chevallier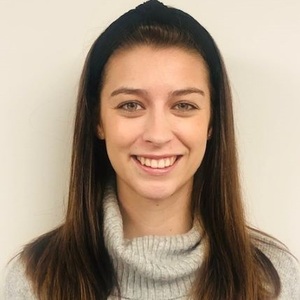 Mimi Morrill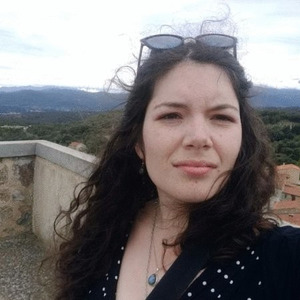 Delphine Jasmin-Belisle
Development & Membership Manager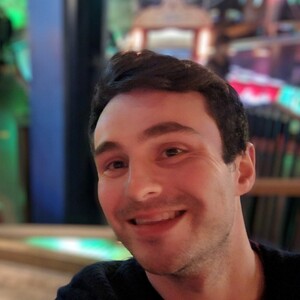 Andrew Henderson
Marketing & Projects Manager
#HeritageDigitalNow brought to you by
View All
---
Featured Speakers
---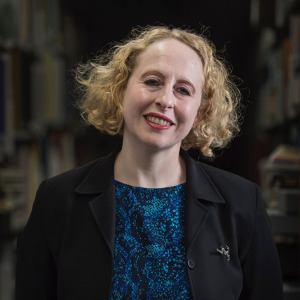 Naomi Korn
Founder and Managing Director
Carmen Talbot
Project Manager, Heritage Digital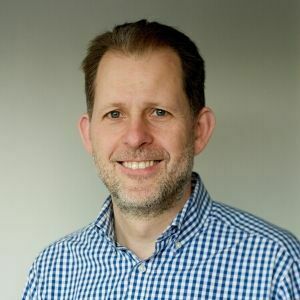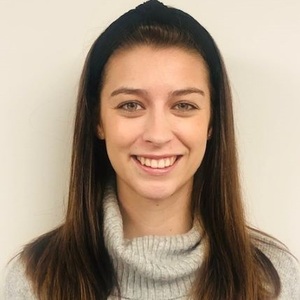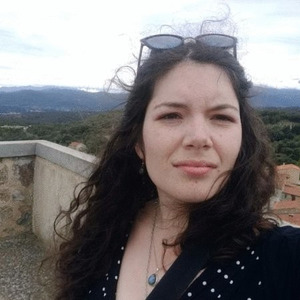 Delphine Jasmin-Belisle
Development & Membership Manager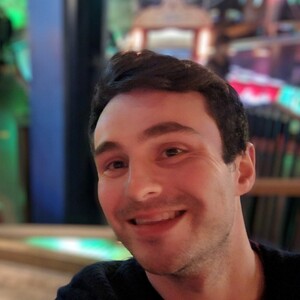 Andrew Henderson
Marketing & Projects Manager
#HeritageDigitalNow brought to you by
---
Sessions
What to expect at #HeritageDigitalNow...
We still have more sessions to be announced and can't wait to share the full day with you! Sign up now and you will be provided access to our 'The Event Hub' where you can view more agenda details, including timings, planning your own agenda and much more!
Sessions confirmed so far:
How to run effective heritage webinars
Mimi Morrill, Event Manager at Charity Digital
Since the outbreak of COVID-19 has heavily limited in-person activities, webinars have become a hugely popular way for heritage organisations to deliver services, workshops, events, showcase collections and find ways to connect with their audiences.
But for many organisations, the world of webinars may have been completely new until a few months ago. With so many organisations now relying on webinars as a vital tool, this session will be passing on the learnings of Heritage Digital partner, Charity Digital, on running your own webinars and virtual events.
Charity Digital have been running their own webinar programme since 2019. Whilst we're still learning ourselves, this heritage session will share with you the valuable lessons, tips and resources that we've gained so far.
Charity Digital team will be sharing with you their mistakes, successes and, most importantly, what they've learnt and what you can take away to successfully run your own heritage webinars.
Expect topics to cover:
Key learnings, top tips and recommendations for running your own webinars

How you can create webinars that target what your audience wants

Getting maximum engagement out of your webinars

The preparation phase- logistics and marketing

The tech you'll need
Using the exceptions to copyright to support your digital activities
Naomi Korn, Founder and Managing Director of Naomi Korn Associates
The exceptions to copyright, built into the UK's legislature`live framework, provide opportunities for UK heritage organisations to use copyright works for certain purposes without the need to seek permission.
This webinar, led by Naomi Korn, will explore the types of copyright exceptions that are available to UK heritage organisations and how they might be used to support digital activities that can engage and grow audiences.
More sessions to be announced soon!
Sign up and keep updated with agenda and speaker announcements.