Brexit, Intellectual Property Rights and Heritage: What you need to know
02 February 2021
10:00 - 11:00
Online
---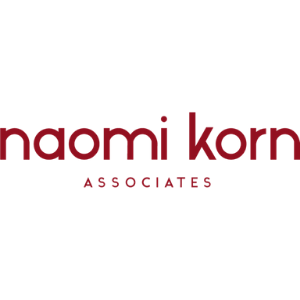 ---
The UK's departure from the European Union will impact on how heritage organisations manage Intellectual Property Rights. Other issues such as the management of orphan works may also be affected.
What does this mean for heritage?
This webinar, to take place Tuesday 2nd February 2021, will explore the priorities for heritage organisations with regards to the impact of Brexit on the management, protection, and use of Intellectual Property Rights (copyright, trademarks, patents, and database rights). The session will also cover potential changes to the management of orphan works.
After a short presentation, this webinar will be Question and Answer focussed. We will be asking for attendees' questions in advance of the session and will answer as many as possible within the hour.
The session will enhance your understanding and knowledge of the following:
Ensure that you understand the changes to how you manage your rights and content and what you need to do next
Understand any changes necessary to your organisational policies and procedures
Consider your compliance obligations and what you need to do next
Who should watch:
This session is most useful for anyone working in a heritage organisation who is responsible for the management of rights, permissions, digitisation or commercial activities. It will be relevant to all those who would like to be informed about the impact Brexit will have on their organisation.
Submit your webinar questions here!