Diversifying digital audiences
01 April 2021
12:50 - 13:40
---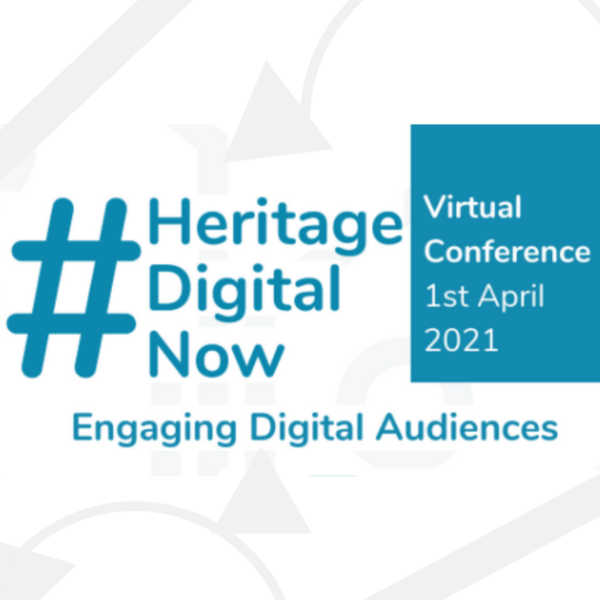 ---
Image by Simon Abrams on Unsplash
We often get stuck reaching out to the same groups with our content, hindering our work from being seen and appreciated by wider, more diverse audiences. This doesn't have to be the case as the world shifts it's work increasingly online.
Freed from the constraints of distance and time, the digital world allows you to reach those who you may not have considered engaging with before. Whether it's a whole new demographic in terms of age, race, gender or professional background or more, or a slight variation of your current audience, these efforts to expand could potentially lead to some of the most engaged followers and rewarding relationships for your organisation.
Join this session to begin exploring how to diversify your digital audiences, an opportunity when done right, can be a brilliant way to share your work more widely.
In this session, you will:
Be inspired by examples from other organisations who have targeted new audiences and succeeded, and how they achieved this
Learn the steps you need to take to start connecting with new audiences you may have missed in the past
Explore new content creation ideas and ways to build on new and budding engagement