Recruiting, retaining, and managing digital volunteers
15 June 2021
10:00 - 11:00
Online
---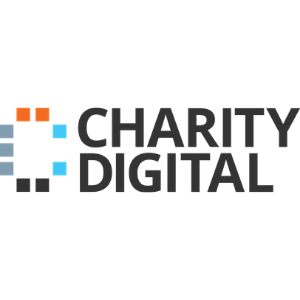 ---
With many heritage sites unable to remain open during lockdown, the sector has demonstrated its ability to continue providing education and entertainment to its audience through digital means. Through this innovation, our relationship to volunteers has changed as they interact with us and our supporters digitally.
Now, with heritage sites opening back up and many people with skills to spare, there has been an increase in people wanting to lend a helping hand. However, it's clear that digital will still play a key role in shaping the heritage sector going forward and our volunteering will be no different.
While digital has the capacity to engage volunteers, our own approach to volunteers can hinder these relationships. The words recruiting, retaining, and managing are common in our volunteer strategy, but Claire Sully from Community Makers will explore why these are not the best words to use when it comes to working with volunteers. Claire will be providing a different philosophy that is centred on remembering that volunteers are not employees, and how this perspective has the power to help volunteer communities thrive.