User Generated Content: how to engage your audience in creating and sharing content
01 April 2021
10:25 - 11:15
---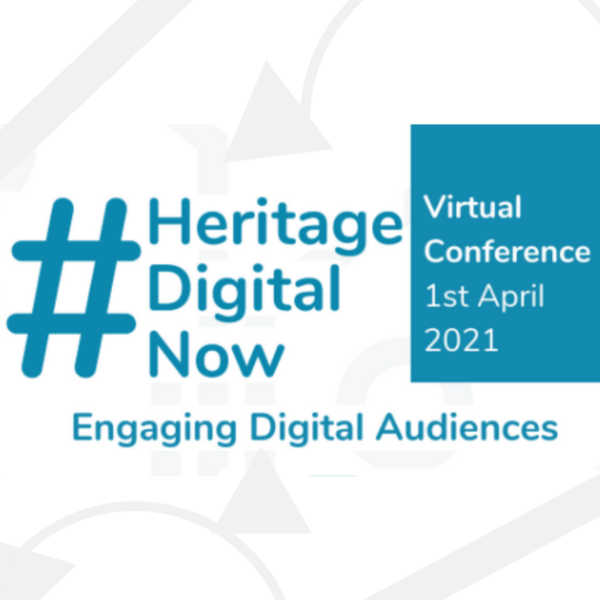 ---
Image by Maxim Hopman on Unsplash
In marketing, user-generated content refers to content related to your brand that's created by someone who's not an official representative of your business. It could be a social media update, a review, a video, a podcast, or a number of any other types.
Watch this session to discover the ways you could encourage your online followers to create user-generated content for you.
James will be teaching you how to maximise your audiences' interest by allowing them to express their authentic experience of your work, resulting in content that feels more personable, organic and relatable. You will leave this session ready to turn your audience into active referrers of your organisation.
Learn how to:
Easily and effectively curate others content
Shape a more meaningful and engaged two-way relationship between you and your digital audience
Find ways to build creative opportunities for your online followers to feel closer to your work
Continue releasing more creative, interesting and unique content built by you and your audience