#BeMoreDigital Conference 2021
02 March 2021 - 04 March 2021
09:00 - 13:00
Although this event is now over, the session recordings are ready and waiting for you to watch!
To catch up on all sessions from throughout the event, just hit the 'Event hub' button.
Once inside the Hub, you can view the recordings from any of our four streams: Digital Marketing, Digital Strategy, Digital Fundraising & Digital Service Delivery & Operations. Just find the session you want to watch and hit 'watch now'!
Enjoy!
Check out our quick video to help you navigate the Event Hub
#BeMoreDigital 2021
events@charitydigital.org.uk
website
Featured Speakers
View All
---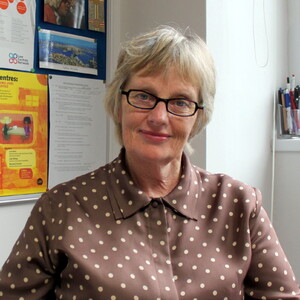 Julie Bishop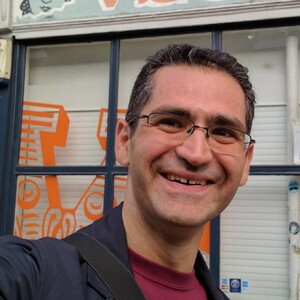 Danny Attias
Chief Digital & Information Officer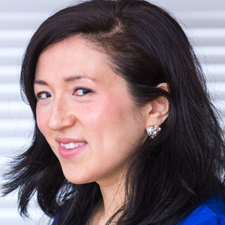 Zoe Amar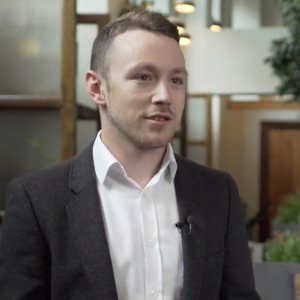 Cub Llewelyn Davies
National Cyber Security Centre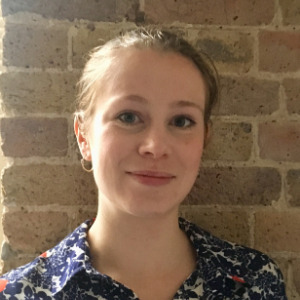 Kirsty Alexander
Individual Giving and Legacies Manager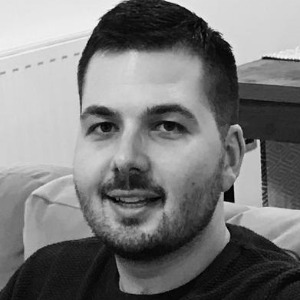 Dean Gillespie
Kellie Stewart
Head of Communications and Marketing
The Sick Children's Trust
Ellie Thompson
Disability Services and Social Media Coordinator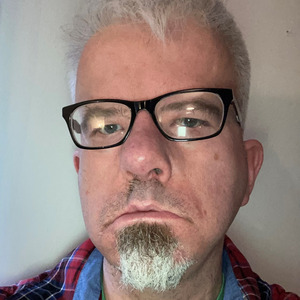 Alex Barker
Advice and Information Officer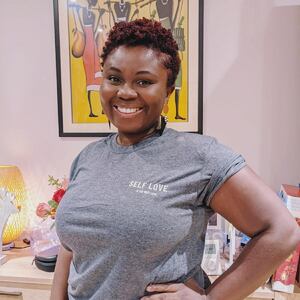 Nana Crawford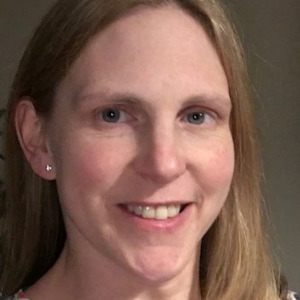 Helen Mee
Head of Charity Operations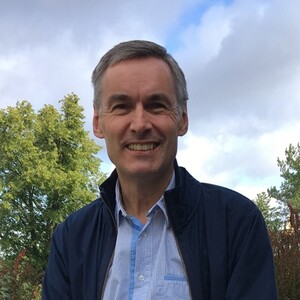 Aidan Jones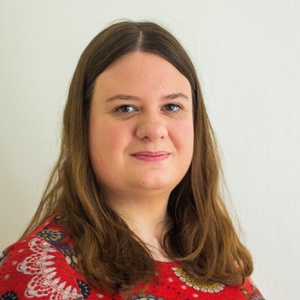 Hannah Page
Marketing & Communications Manager
The Association of Charitable Organisations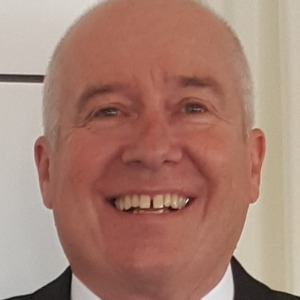 Chris Lewis
Co-Founder COO and Global Cancer Influencer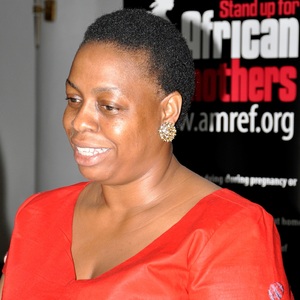 Lilian Kamanzi Mugisha
Communications and Fundraising Manager
Amref Health Africa - Uganda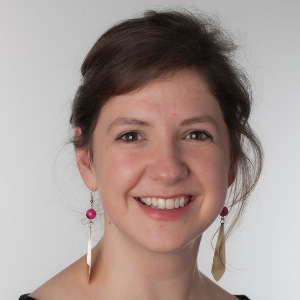 Rachel Erskine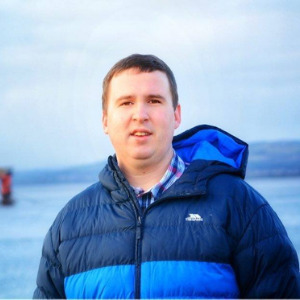 Chris Grant
Community Relationship Officer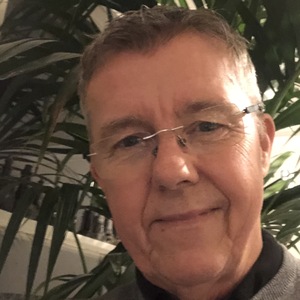 Alastair Fairley
Co-Founder & Joint Co-ordinator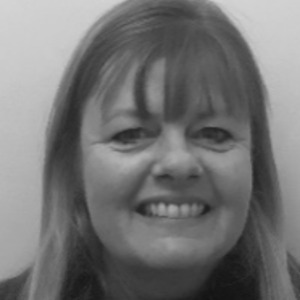 Liz Johnson
Director of Technical Operations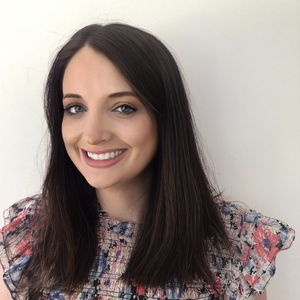 Louise Tullin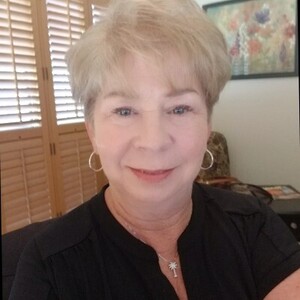 Joan Benson
Director of Nonprofit Industry Marketing
Clare Sweeney
Digital and Direct Fundraising Consultant
Deborah Asante
Leadership Development Coach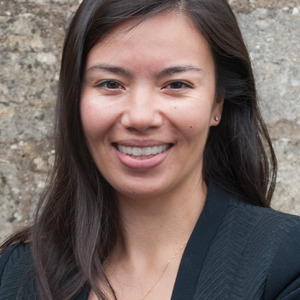 Jessica French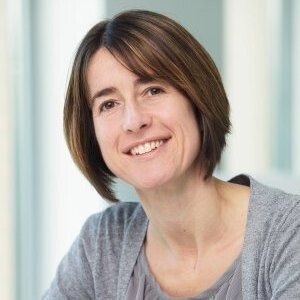 Trudie Clements
Nathan Pinkney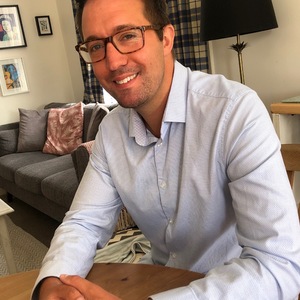 Matt Smith
Think Consultant Solutions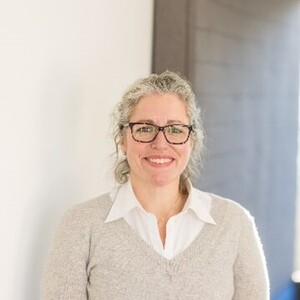 Tory Cassie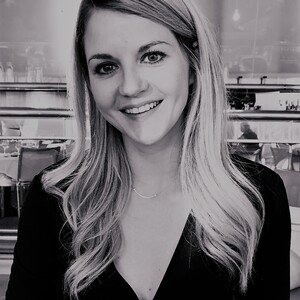 Lauren Grubert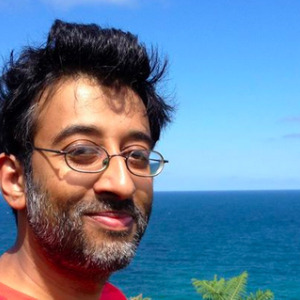 Athar Abidi
Head of Social and Digital Activation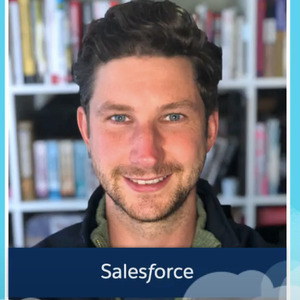 Chris Lowe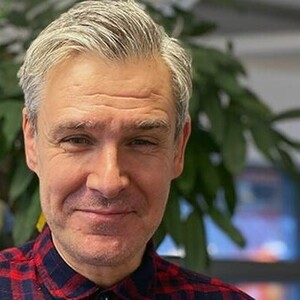 Stuart Watt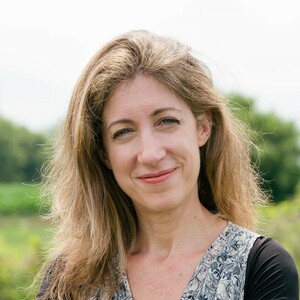 Claire Tavernier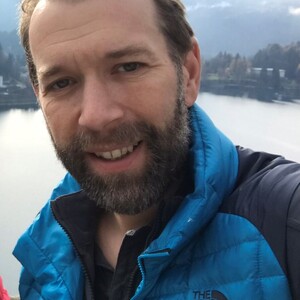 James Glover
Head of Solutions Architecture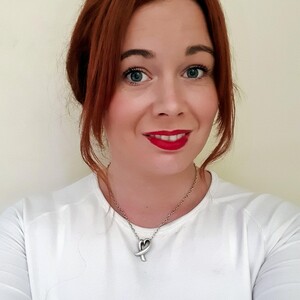 Andrea Cowell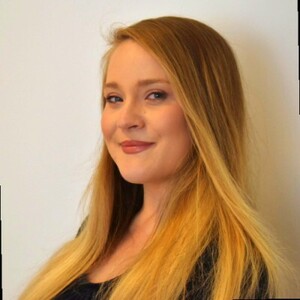 Li-Anne Quinn
Marketing and Communications Manager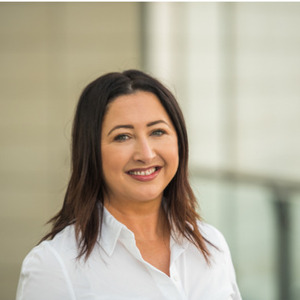 Joanne Davison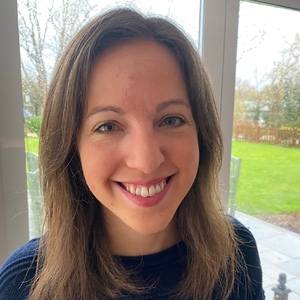 Alex Hodges
Head of Corporate Comms & Public Affairs

Piers Thom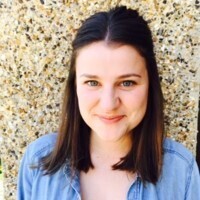 Hannah Graham
Trevor Kerr
Thank you to our #BeMoreDigital platinum sponsor
View All
---
Thank you to our #BeMoreDigital gold sponsors
---
Thank you to our lightning talk sponsors
---
Featured Speakers
---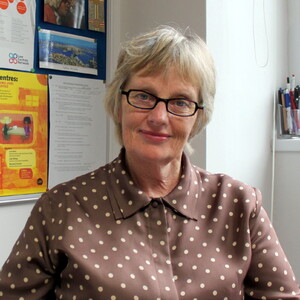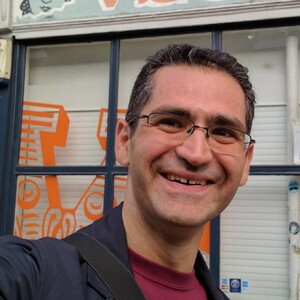 Danny Attias
Chief Digital & Information Officer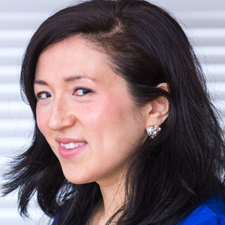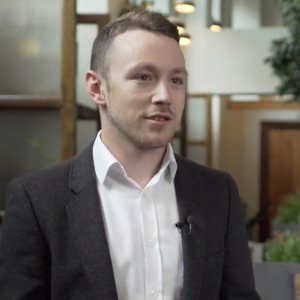 Cub Llewelyn Davies
National Cyber Security Centre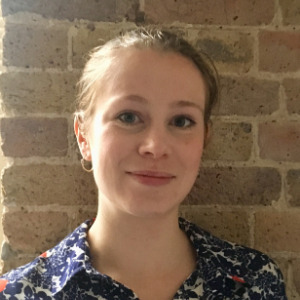 Kirsty Alexander
Individual Giving and Legacies Manager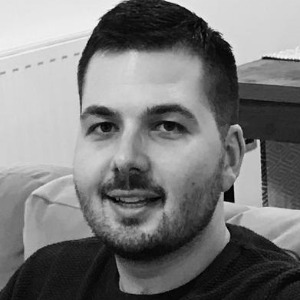 Kellie Stewart
Head of Communications and Marketing
The Sick Children's Trust
Ellie Thompson
Disability Services and Social Media Coordinator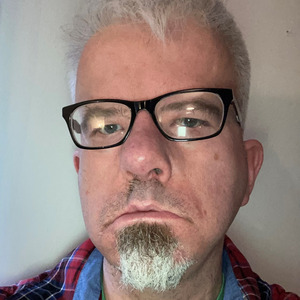 Alex Barker
Advice and Information Officer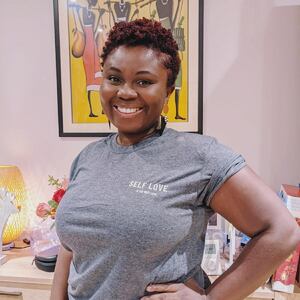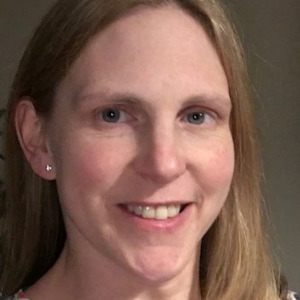 Helen Mee
Head of Charity Operations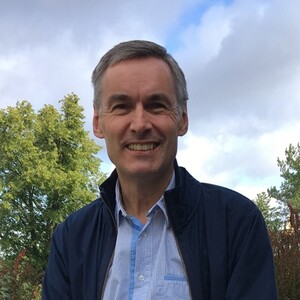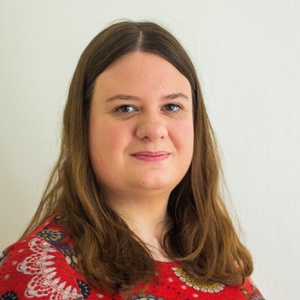 Hannah Page
Marketing & Communications Manager
The Association of Charitable Organisations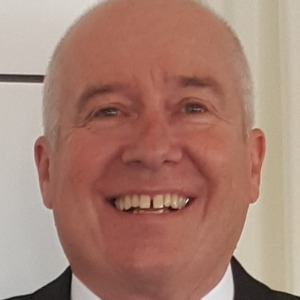 Chris Lewis
Co-Founder COO and Global Cancer Influencer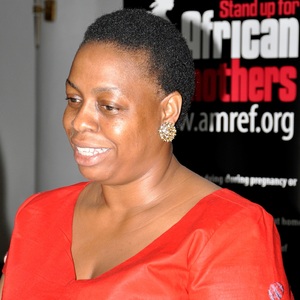 Lilian Kamanzi Mugisha
Communications and Fundraising Manager
Amref Health Africa - Uganda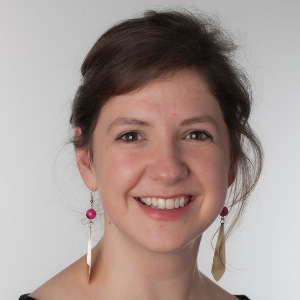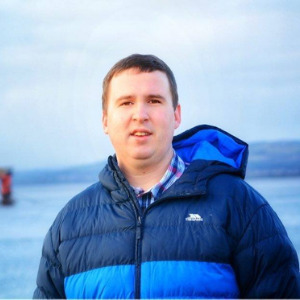 Chris Grant
Community Relationship Officer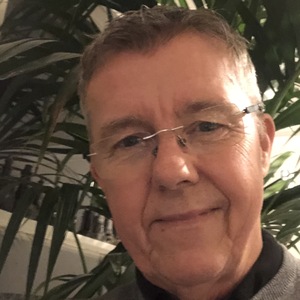 Alastair Fairley
Co-Founder & Joint Co-ordinator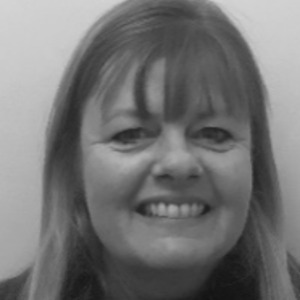 Liz Johnson
Director of Technical Operations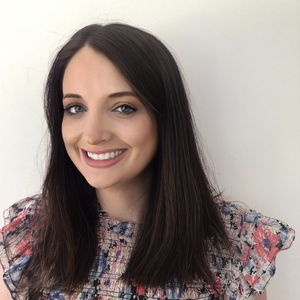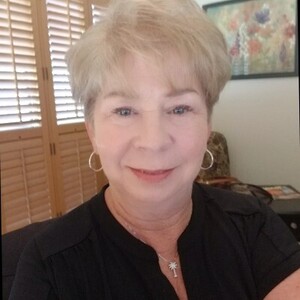 Joan Benson
Director of Nonprofit Industry Marketing
Clare Sweeney
Digital and Direct Fundraising Consultant
Deborah Asante
Leadership Development Coach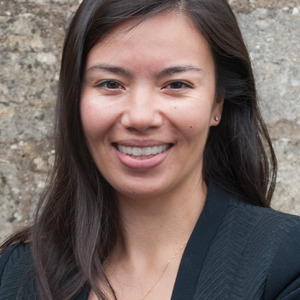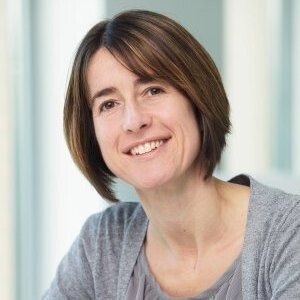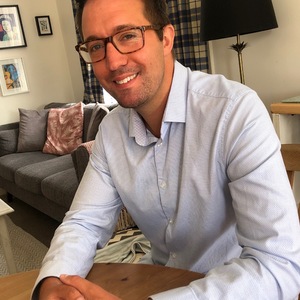 Matt Smith
Think Consultant Solutions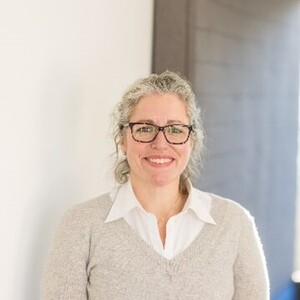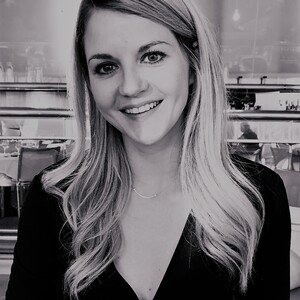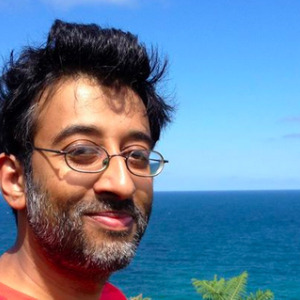 Athar Abidi
Head of Social and Digital Activation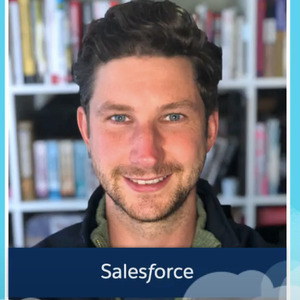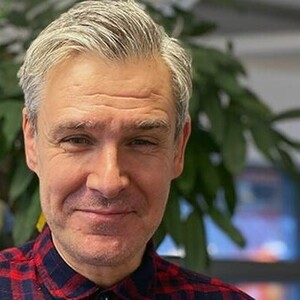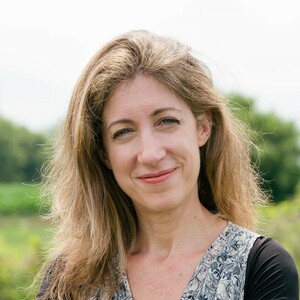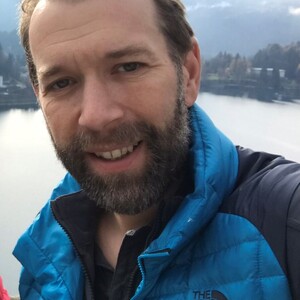 James Glover
Head of Solutions Architecture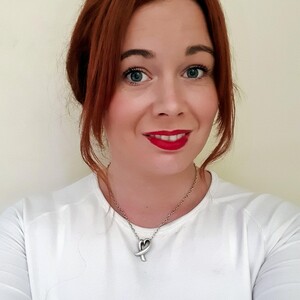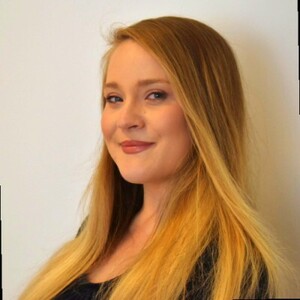 Li-Anne Quinn
Marketing and Communications Manager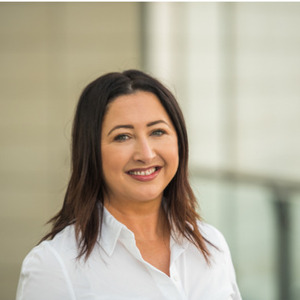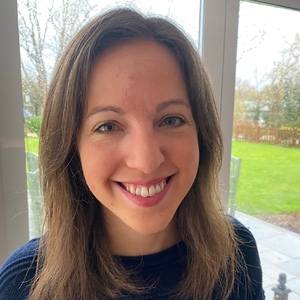 Alex Hodges
Head of Corporate Comms & Public Affairs