Podcast: How charities can tackle online hate
08 June 2021
08:00 - 09:00
---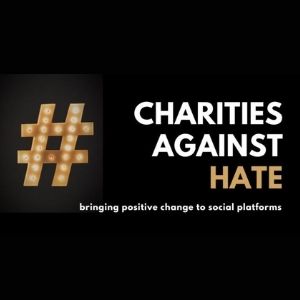 ---
Charities Against Hate (CAH) recently released 16 recommendations for social media companies to tackle online abuse. The recommendations arrive as the government aims to introduce the Online Safety Bill. The Bill will establish more regulation for social media platforms, but CAH are concerned the Bill may not do enough to protect the most vulnerable.


Today's podcast will take a look at what charities can do to tackle online hate. We will discuss, among other things, short-term actions charities can take and long-term goals they can develop, how charities can support staff and volunteers, and what social media companies should be doing to tackle online abuse.


Our host Nick Wyatt is joined by Imran Ahmed, CEO of the Center for Countering Digital Hate, Alex Hodges, Head of Corporate Comms and Public Affairs at Help for Heroes, and Aisling Green, Digital Marketing Strategist at Parkinson's UK.
---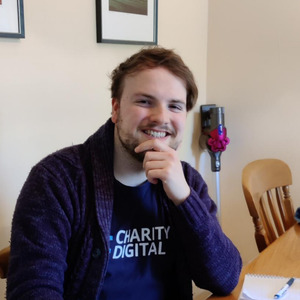 Nick Wyatt
Growth Marketing Executive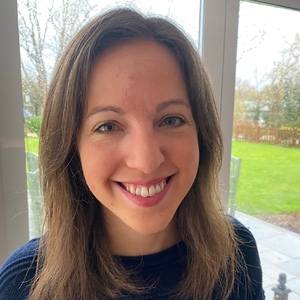 Alex Hodges
Head of Corporate Comms & Public Affairs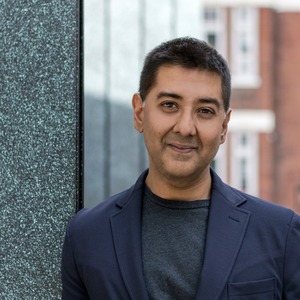 Imran Ahmed
Center for Countering Digital Hate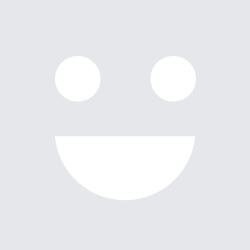 Aisling Green
Digital Marketing Strategist
Host & Guests
---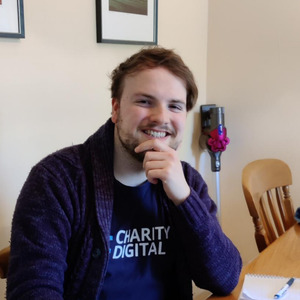 Nick Wyatt
Growth Marketing Executive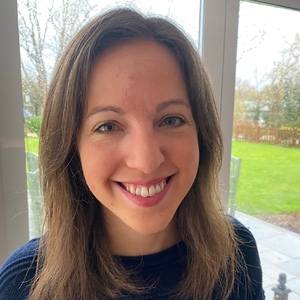 Alex Hodges
Head of Corporate Comms & Public Affairs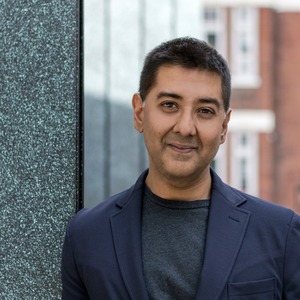 Imran Ahmed
Center for Countering Digital Hate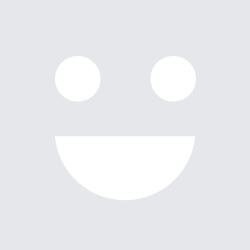 Aisling Green
Digital Marketing Strategist