How digital can help you manage the impact of Coronavirus
---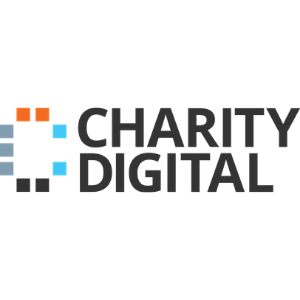 ---
The COVID-19 outbreak has affected our lives in many different ways, from how we commute and travel to how we connect and socialise with our friends and peers.
But as charities, our work must continue, many people rely on us and the services that we provide to our communities, especially in times like these.

In order to continue serving your community during this outbreak, however, you may find the need to rapidly transition to working remotely rather than in an office, using new digital tools to support service delivery and refocusing your fundraising digitally to ensure you can finance your operations.
Catch up on this webinar hosted by members of the Charity Digital team as we chat through the digital tools, resources and strategies charities can put place to help manage the impact of COVID-19.
Charity Digital Team
events@charitydigital.org.uk
Webinar Resources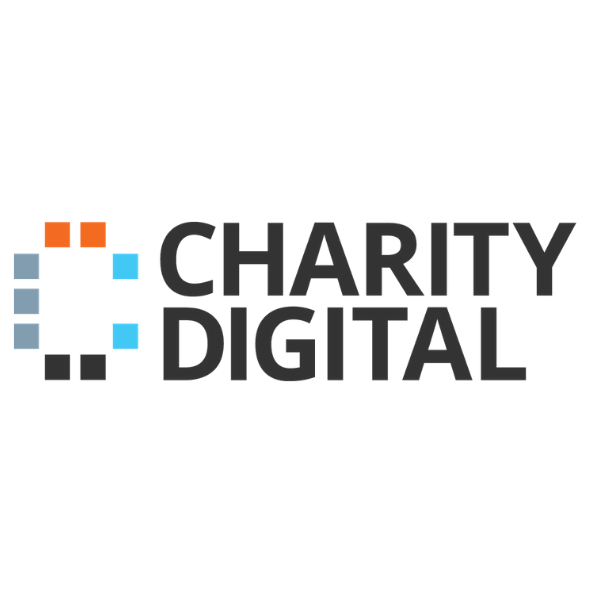 Thank you for attending our webinar, please see the resources below which were mentioned throughout the webinar:
Products mentioned throughout: