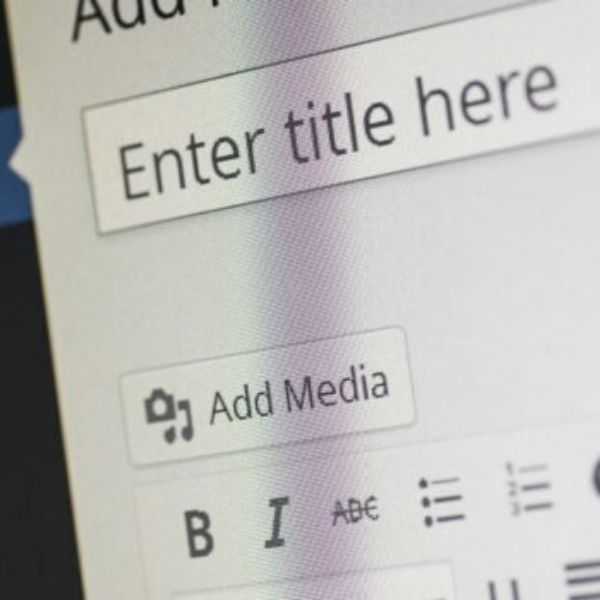 "We are in the golden era of content. There are so many different ways of using content and so many channels to feed to [increasingly] sophisticated audiences. Recognising how to use your limited time and resources to maximum effect is vital. A content strategy can help you to do that." - Madeleine Sugden, charity content specialist. Charity leaders need look no further for some simple tips on how to plan the content strategy for the New Year ahead:
Know your audience
Digital strategy goals can help charity leaders to identify their targets and gather audience insights. Digital tech experts Acquia teamed up with Charity Digital in August to help charities get to know their audience - with a webinar showing how digital tools and style can help win over new audiences. Data optimisation provides information that helps to break down audience segments and support trend analysis over time. Free datasets are available online to determine audience demographics including income levels, geography, and demand for services. For charities using CRM and social media platform management systems, user reports can help charity digital leaders 'think' like their audiences.
Build a framework around your style
Crafting charity digital strategy and content means thinking of how to connect with your audience within a style framework. Digital strategy styles are the dos and don'ts of what to publish online. Frequently cited, Mailchimp's Content Style Guide is a good starting point to guide digital leaders on writing style, vocabulary, and syntax. Charities can also build out their own voice and personality through emails and personalisation, as explored by Charity Digital News earlier in the year.
Diversify your content
Diversity is important for keeping audiences engaged, and doesn't have to include reinventing new content. Sharing news across different formats is key. Cancer Research UK's legacies campaign leveraged TV adverts, YouTube, and social media.
Importantly the TV adverts reached target audiences who are typically not on social media, and are likely older than average social media users. Allowing for creativity and fresh content in the charity digital strategy can also attract more attention. Compass, a communications platform, suggests switching formats and performing a content audit to remove repeated stories. Social Media Today also offers an online resource to interactive content, where charities can capture audience data and engage effectively.
Making sure charities are searchable
Research shows that 95% of people do not click beyond the first page of their searches. Search engine optimisation, or SEO, is about making best use of charity websites and marketing channels. Taking key words from the digital strategy can form the basis of the SEO work - once decided, these words can be threaded into page titles, URL, meta tags, file pages, image tags, and anchor links. By building up keywords around content, webpages can move up towards the first page of a Google search. SEO success can form an integral part of data strategy as digital leaders refine content. Remember, donors also connect with causes through mobile, so ensuring that sites are mobile-friendly can increase the number of hits. For a more definitive guide to SEO, WhiteFuse offers useful guidance for charity leaders.
Collaborate with your distribution partners
Charity collaborations can create powerful brand combinations. During its prime fundraising month, Movember partnered with Mr Porter, the luxury sales website. Mr Porter helped launch both content and fundraising for the cause - as part of the Health In Mind online magazine, content will focus on health and wellbeing, as well as encourage donations for the Health In Mind Fund. Catering to high-end fashion consumers, the Mr Porter site also supports Movember through online sales of limited edition designer t-shirts, with all of the proceeds going to the cause.