How to get charity leaders to take cyber security seriously
---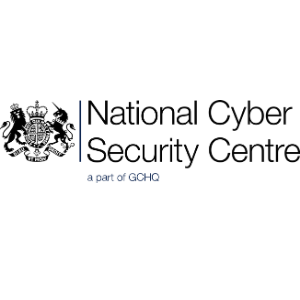 ---
The final webinar in the series with the National Cyber Security Centre will build upon their workshop delivered at the 2019 Charity Digital Tech Conference in February.
"An excellent overview of security and how easy it is to introduce into an organisation."
Every organisation needs to be cyber aware, so whether you're a leader by title or type this webinar will give you all the tools you need to make leaders take note and start making your charity cyber-secure!
Some of what you'll learn:
What are the impacts of cyber threats?
What are you doing to manage the risks of cyber threats?
Webinar resources:
Slides & resources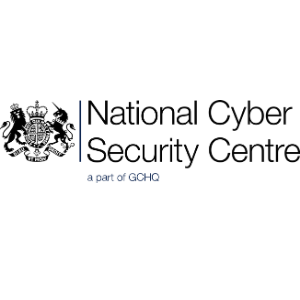 Thank you for attending our webinar!
As promised, hit the link below to download the slides from the session:
Other resources: