Is the cloud really secure?
---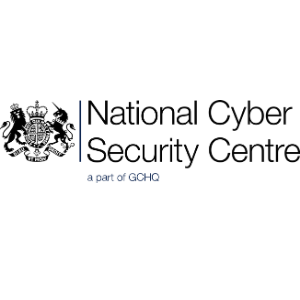 ---
The National Cyber Security Centre (NCSC) often gets asked, "is the cloud secure?". This is a natural question, given how much we now rely on it both as individuals and as organisations.
In this webinar, we will explain (with as little technical jargon as possible) what 'the cloud' really means. We'll delve into how the NCSC chose it's cloud services and, critically, why the big security concern with moving to the cloud is not whether the cloud itself is secure, but whether you are using it securely.
Slides & resources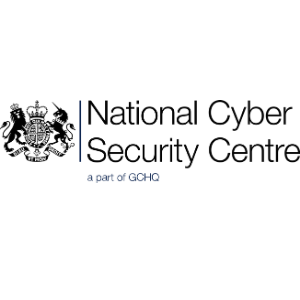 Thank you for attending our webinar!
As promised, hit the link below to download the slides from the session:
Other resources: