The top four digital trends to dominate 2021
25 February 2021
13:00 - 14:00
Online
---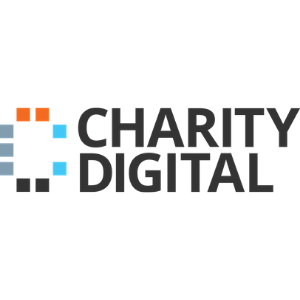 ---
With the mad New Year's rush now over, it's a perfect time to reflect on what the rest of the year might hold for charities.
In 2020, we saw charities go digital like never before. Now, we want to think about what digital might hold for charities in 2021.

In this webinar, we'll be discussing the top four digital trend predictions for this year and how charities can participate in them.
Nobody can say for sure what the year will hold, but join us as we run through all the exciting things charities can expect from digital this year (if we've completely missed the mark by the end of the year, you can hold us to it).
Expect the webinar to cover:
Our top four digital trend predictions, from cyber security to hybrid events

How charities can adopt these in 2021

Our usual Q&A
---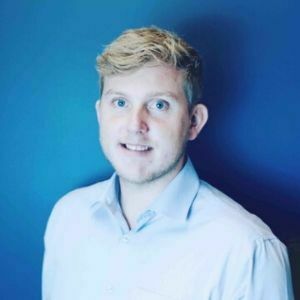 Chris Hall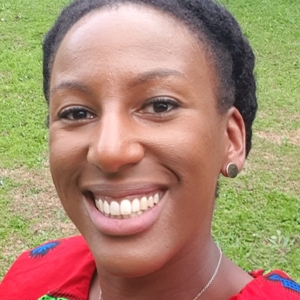 Lisa Chomette
Business Development Manager
Host & Guests
---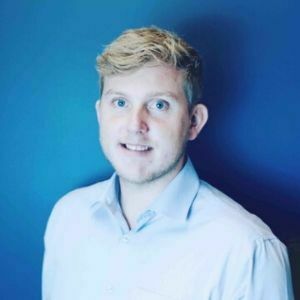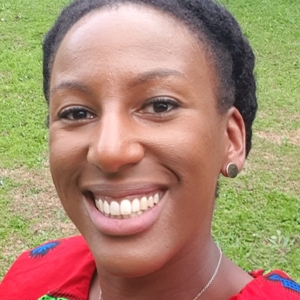 Lisa Chomette
Business Development Manager