A step by step guide to using social media to raise more funds
30 April 2020
13:00 - 14:00
Online
---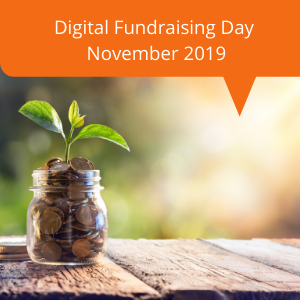 ---
Back in November 2019, we hosted our first ever virtual conference: Digital Fundraising Day. A range of charity leaders and digital experts joined us in conversation for a programme of webinars, podcasts and videos highlighting the present and future importance of digital fundraising for charities. With over 1,000 online attendees from charities of all sizes, it was an inspiring day of learning, sharing and insight.
In the wake of COVID-19, the importance of these conversations has only increased. Digital fundraising is crucial to the survival of charities everywhere, as organisations have been forced to adapt to new remote ways of working and fundraising. Many charities are only now beginning this transition into digital with attempts to engage donors and raise funds.
In this webinar, we're joined by an expert from the Lightful team to take you through the five key aspects of using social media for fundraising. The webinar will equip you with practical advice and steps that can help your charity build social media into your digital fundraising strategy, set objectives and obtain smart goals.
Tom DeFraine
website
Add to Calendar