CRM for Good: Insights and Trends from our CRM Report
26 March 2020
13:00 - 14:00
Online
---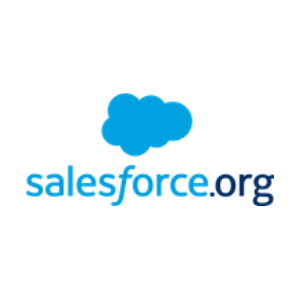 ---
Even the smallest charity can be at the center of a surprisingly complex web of relationships, from donors and funders to service users and volunteers.
So why doesn't every charity use a CRM?
We decided that it was worth taking a deeper dive into the sector's use of CRM systems, to build a more complete picture of just how charities are making use of this technology and identify the barriers to entry for CRM adoption. So, we surveyed 285 charities small and large, and published the CRM: weighing the costs and benefits for charities e-book with the results.
This webinar brings together nonprofit experts from Salesforce and their partners, Economic Change and Parcedo, to discuss those findings and share valuable insights skills and knowledge to help you prove the ROI of CRM.

Join this webinar to learn:
The changing landscape of CRM for nonprofits in the UK
The importance of change management when implementing a CRM system
Some common challenges and how to overcome them
How to get the most value from your CRM investment
Add to Calendar
Webinar Resources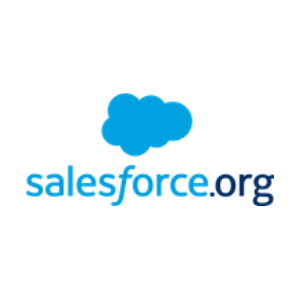 Thank you for attending Salesforce.org Webinar, please see the resources below which were mentioned throughout: