Well, nobody saw that coming (2020 a year in review)
17 December 2020
13:00 - 14:00
Online
---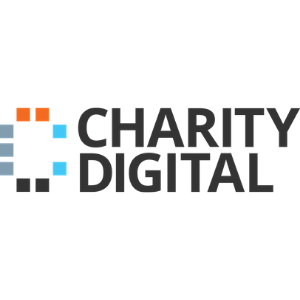 ---
Back on January 30th, 2020 we ran a webinar on the top 5 digital trends to dominate 2020. We couldn't have got it more wrong. The 'virus that shall not be named' threw most, if not all charity operations into a tizz. But it wasn't all bad.
A lot of positivity came out of forced, rapid change and we wanted to focus our last webinar of 2020 recapping the year, sharing some of our favorite stories, and exploring what we think 2021 looks like.
Marketing Manager Chris Hall will be leading the session but invites attendees to send in some of their 2020 stories to be shared throughout the webinar. He'll also be covering:
The trends we got wrong

What 2020 has taught us

And what 2021 will bring
If you would like to submit a story please email it to events@charitydigital.org.uk. Sign up and we'll see you on the 17th!