Forget digital transformation, just #BeMoreDigital
10 September 2020
09:15 - 14:45
Chase Live is an annual event for charity leaders, managers and decision-makers.
Normally a large, in-person exhibition and conference, the event this year took place virtually. Charity Digital took part in the 2020 event with our virtual content hub, alongside a panel discussion and 'TedTalk' style session.
Our 'TedTalk' session, 'Forget digital transformation, just #BeMoreDigital' was delivered by Charity Digital's Marketing Manager, Chris Hall, for the Leadership stream:
Digital transformation has become a widely used term that often causes confusion and panic. But it really doesn't have to.  
Even with the pressures of a new working world, becoming a more digitally-driven organisation shouldn't scaremonger or cause anxiety. Change will always be challenging but it should also be exciting, well planned and inclusive of those who are a part of it.  
Like many other charities, we're also on our own digital journey and have had to rapidly change a lot of our working practices and services. In this session, we'll discuss the key elements charities need to fully embrace a #BeMoreDigital mindset and build digital into everything you do. 
Visit the 'Download slides & resources' tab to get the slides from the day, as well as our 'A step-by-step guide to digital strategy design' ebook and digital strategy webinar!

Download slides & resources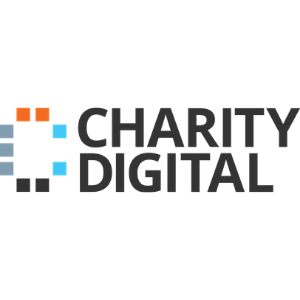 Thank you for attending our session at this year's Chase Live virtual event!
Hit the link below to download the slides: