Turning one-off donors into repeat supporters
11 May 2021
08:00 - 09:00
---

---
This podcast is sponsored by Salesforce.org - the dedicated social impact team of Salesforce that delivers technology to nonprofits, educational institutions, and philanthropic organisations so they can connect with others and do more good.
---
Most charities require donations to deliver their services. It is much more efficient to build on a relationship with an existing donor than to find a new one. That is why turning one-time donors into repeat supporters is so important to charities.
In today's podcast episode, we discuss findings from the Salesforce.org Global Online Fundraising Scorecard Report. The report analyses the online giving experience of over 600 organisations. It's fascinating findings reveal the state of online giving right now. This includes the successes and pitfalls of charities across the globe.
We discuss, among other things, what these findings mean for charities in practice. We chat about persona building, user design and emailing. We also consider the importance of a frictionless giving experience and what charities can do to keep donors coming back.
Charity Digital's host, Raabia Fazil (Customer Service Manager), is joined by Andréa Goezinne (Product Marketing Manager at Salesforce.org), and Brady Josephson (Managing Director, Next After Institute).
---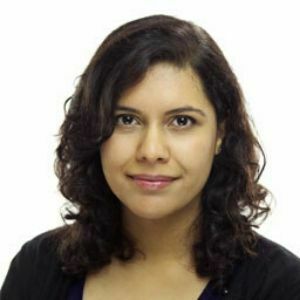 Raabia Fazil
Customer Service Manager and writer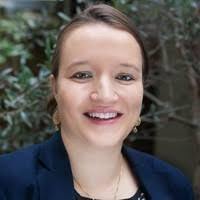 Andrea Goezinne
Product Marketing Manager EMEA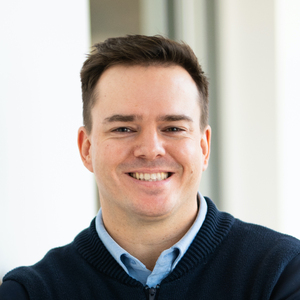 Brady Josephson
Host & Guests
---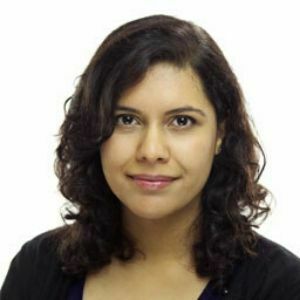 Raabia Fazil
Customer Service Manager and writer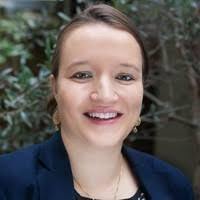 Andrea Goezinne
Product Marketing Manager EMEA