Webinar: How to prepare your organisation for hybrid working
06 May 2021
13:00 - 14:00
Online
---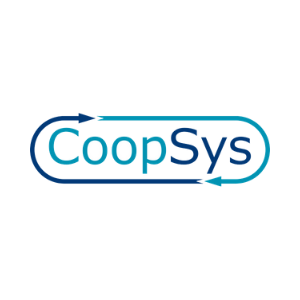 ---
COVID-19 saw charities move towards remote working. As we begin to take our first tentative steps back towards normal life, it is clear that the remote working genie is out of the bottle. Most organisations will not be returning to a 100% office-based model.
But there are still benefits to office-based work. Indeed, for many charities, work in an office, centre, or in the field will be necessary.
These charities can experience the best of both worlds through a hybrid working model. This will combine elements of both remote and physical working.
Successful hybrid working requires building the proper infrastructure. In this week's Charity Digital webinar, Kirsty Harrison (Operations Manager at Herts Young Homeless) and Philip Anthony (Managing Director at CoopSys) discuss how charities can build the necessary digital infrastructure to enable hybrid working.
The webinar will explain, among other things, the benefits of hybrid working for charities and the challenges that charities may face when working towards a hybrid working model.
---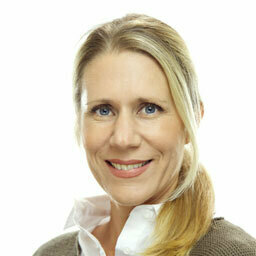 Elizabeth Carter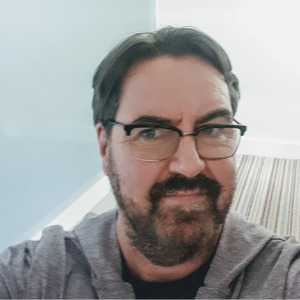 Philip Anthony
Kirsty Harrison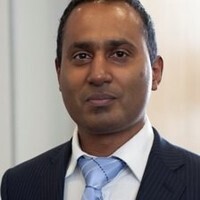 Nishal Rooplal
Social Care Institute For Excellence
Host & Guests
---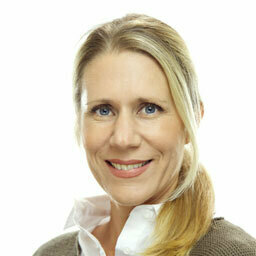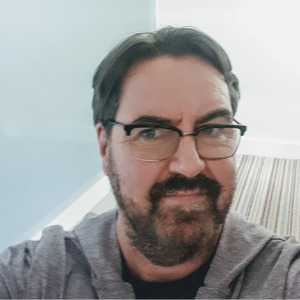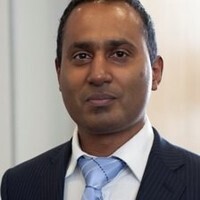 Nishal Rooplal
Social Care Institute For Excellence
Slides & Resources
Thank you for attending our webinar!
As promised, hit the link below to download the slides from the session:
Other resources: