Lightful: Social media best practice for charities
28 March 2019
13:00 - 14:00
Online
---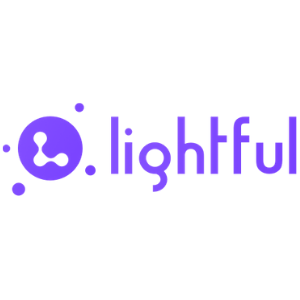 ---
On Thursday 28th March we collaborated with Lightful for a second time. This webinar will cover the best practices for the most popular social media platforms.
Improve your understanding of each social media platform to create a more successful social media presence.
Find out the best practices for Facebook, Twitter, LinkedIn, and Instagram and start creating more effective content!
About Lightful
Lightful is a technology company for social good which helps charities and beyond profits get the most out of technology. The social media management platform is designed for good causes by people who work with good causes. It has been built specifically to help you raise more support, awareness and funds.
Sitting alongside the platform is Lightful Labs, a full-service creative technology consultancy that helps beyond-profits transform how they do digital. The team of sector specialists and digital experts can help charities create, manage and optimise online experiences and journeys for supporters.
---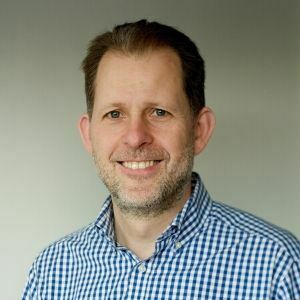 Jonathan Chevallier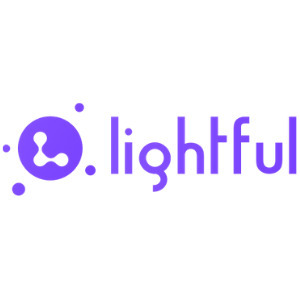 Tereza Litsa
Social Media and Training Manager
Host & Guests
---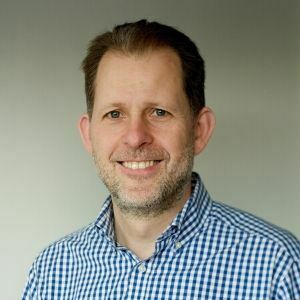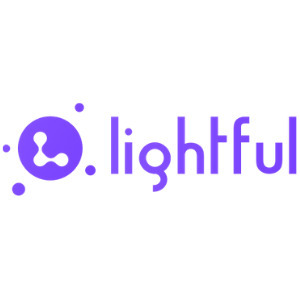 Tereza Litsa
Social Media and Training Manager
Slides & resources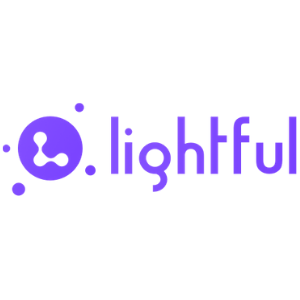 Thank you for attending our webinar!
As promised, hit the link below to download the slides from the session:
Other resources: