Prevention is better than the cure: Is your charity doing enough to protect from cyber attacks?
18 July 2019
13:00 - 14:00
Online
---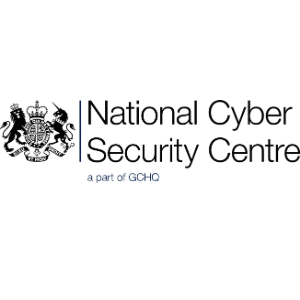 ---
44% of charities aren't protecting themselves from cyber attacks because they simply don't see themselves at risk, leaving them vulnerable to costly security breaches (the average cost of a cyber breach to a charity in 2019 is nearly 10k).
On Thursday 18th July we were joined with NCSC to talk you through some of the precautions you can take to safeguard your charity. You can catch up by clicking the link above.
What you'll learn:
The common cyber attacks charities are falling victim to, and how to spot the danger signs
The benefits of being certified under the Cyber Essentials scheme
How to make the most of your available data
Recommended next steps when your charity is thinking about taking the Cyber Essentials route and how to get certified
Webinar Resources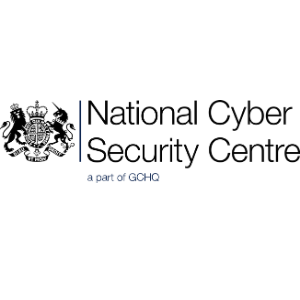 Thank you for attending the NCSC webinar, please see the resources below which were mentioned throughout: