The Top 5 Digital Trends to Dominate 2020
30 January 2020
13:00 - 14:00
Online
---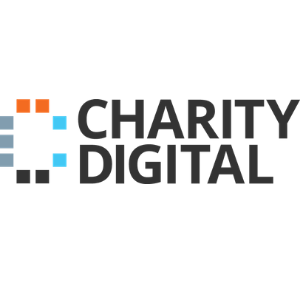 ---
As we enter a new decade that promises to be the most innovative yet, we thought it best to kick off our 2020 webinar program with a look at the top digital trends that will dominate the year.
There have been as many as 50 tech trends prospected for 2020 but we've chosen the 5 we believe most relevant to charities, covering topics such as data, marketing, and inclusivity.
Join our very own Marketing Manager Chris Hall to go through the top 5 digital trends of 2020 and unpick how charities big and small can get ahead of the curve as we plan for 2020.
We'll be looking at:
The real value of customer multi-experience
The necessity of a digital culture
A year of rebuilding trust and transparency
AI and new tech
Customer journeys and personalization 2.0
Webinar Resources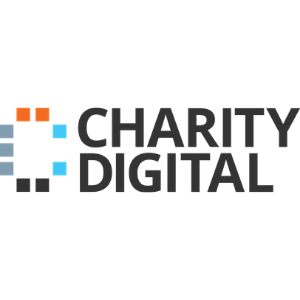 Thank you for attending our first webinar of 2020, please see the resources below which were mentioned throughout: