Webinar: How automation can unlock time, resource and funding
17 June 2021
16:30 - 17:30
---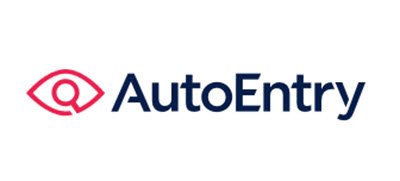 ---
Every charity has to engage in data entry, whether that means impact reporting, reclaiming Gift Aid, or updating accounts. And, let's face it, no one really enjoys doing that. Many charities have dedicated staff members who spend hours sifting through paperwork and receipts. But, as charity workers, we want to direct our time and efforts to life-changing work, not administrative tasks. And that's where automation can help.
The term 'automation' can conjure up scenes from sci-fi films where technology works against humans. Fortunately, though, automation is incredibly beneficial for so many organisations, from large corporations to small charities. Automation occurs when technology is used to reduce human intervention in processes. While this could appear sinister, even scary, it actually just means that technology can step in where human errors commonly lie.
Automation can help free up time, reduce clutter, optimise processes, increase accuracy, and so much more. Even small-scale automation can drastically improve daily operations at your charity. In our latest webinar, a speaker from AutoEntry will be delving into the ways that automation can help optimise your charity work.
What are the benefits of automation?
It can bring your charity a step closer to being paperless

Data entry will be far more accurate as it overcomes the issue of human error

Cuts down workload
Who is this webinar for?
Small- to medium-size charities

People who work in operations, finance, and managerial roles

Teams that are looking to become more efficient