Digital-first means people-first
30 March 2021
08:00 - 09:00
Online
---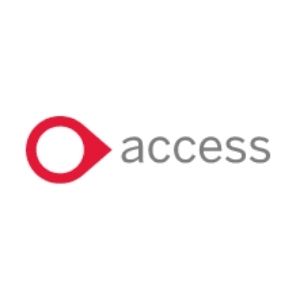 ---
The Access Group
have enabled thousands of not-for-profit organisations run more efficiently and raise more money. Whether you're attracting supporters or members, fundraising, managing visitors, controlling finances, or dealing with staff, their integrated not-for-profit software makes it easy to do more.
---
The process of digital transformation is a frequent topic of sector discussion. But there is sometimes a misunderstanding as to what this means and how it can be applied.
Ultimately, any charity's goal for a process of digital transformation is to offer better value to their service users. The most effective way to do this is to put your user's needs at the heart of any transformation projects or new solutions. This podcast discusses what that looks like in practice.
When we discuss a digital future, sometimes people can overlook the human element. But a digital-first approach must also be a user-centred approach.
In this podcast, we discuss the importance of developing user-centred solutions, rather than splurging on exciting new tech that may not be useful to your audience.
In this episode, we are joined by Shaf Mansour, Product Manager at The Access Group, Jill Haines, Marketing and Communications Manager and Anna Pangbourne, Chief Exec at the Fashion & Textile Children's Trust.
About the Fashion & Textile Children's Trust: The Fashion & Textile Children's Trust is a grant giving charity, which funds essential items for the children of UK fashion and textile workers who are struggling financially. Find out more by visiting their website here.
---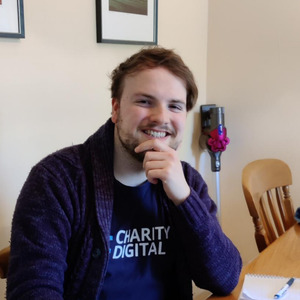 Nick Wyatt
Growth Marketing Executive
Shaf Mansour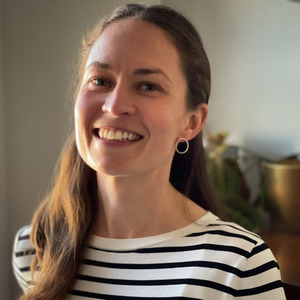 Jill Haines
Marketing and Communications Manager
Fashion & Textile Childrens Trust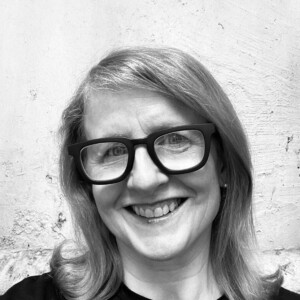 Anna Pangbourne
Fashion & Textile Childrens Trust
Host & Guests
---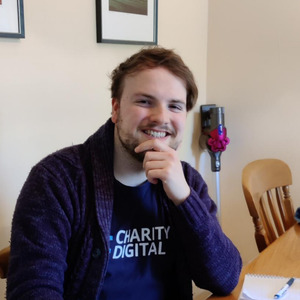 Nick Wyatt
Growth Marketing Executive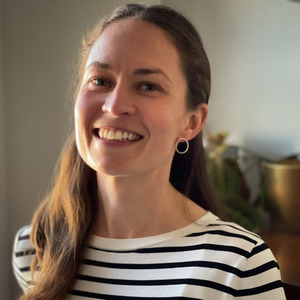 Jill Haines
Marketing and Communications Manager
Fashion & Textile Childrens Trust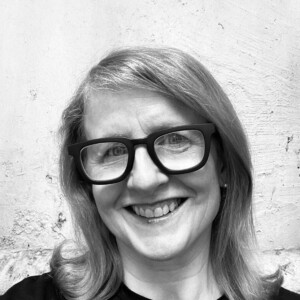 Anna Pangbourne
Fashion & Textile Childrens Trust