Digital self-care during COVID-19
16 March 2021
08:00 - 09:00
Online
---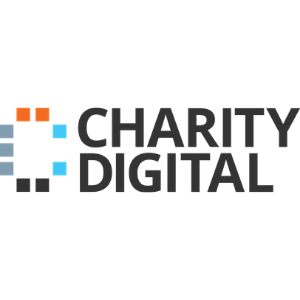 ---
We've been through three lockdowns and a year of social distancing. We've experienced the loss of physical support systems, the absence of defined structures and routines, and the seemingly endless repetition of negative news. It can feel daunting. It can feel isolating. It can feel scary.
In today's podcast, we want to talk about digital and self-care. We talk about some of the ways that we at Charity Digital are managing. We discuss the platforms that help us get through the day and the apps that help us at the end of the day. We talk about the ways in which we step away from digital altogether.
Content Editor and host Ioan Marc Jones is joined by colleagues Chris Hall (Marketing Manager), Sacha Dhabalia (Marketing Intern), and Elizabeth Carter (E-Comms Manager).
---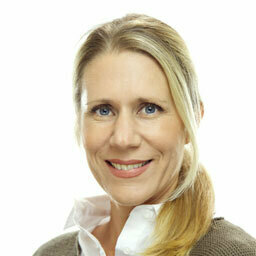 Elizabeth Carter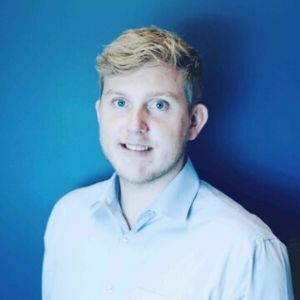 Chris Hall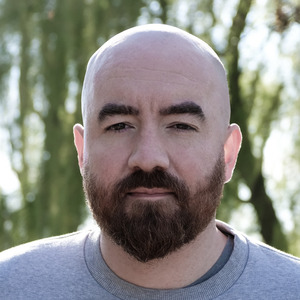 Ioan Marc Jones
Content Editor and Writer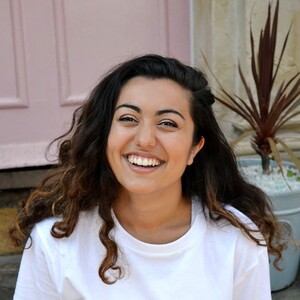 Sacha Dhabalia
Host & Guests
---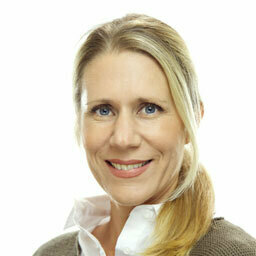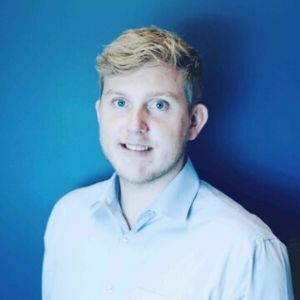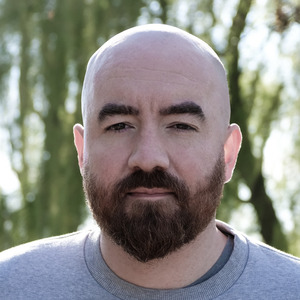 Ioan Marc Jones
Content Editor and Writer