Podcast: GDPR three years on: where is the sector at now?
22 June 2021
08:00 - 09:00
Online
---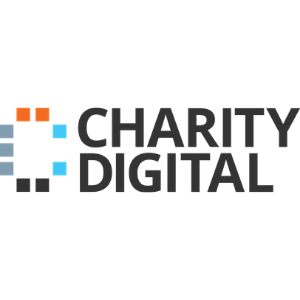 ---
In March 2021, we held our annual #BeMoreDigital Conference virtually. Now, we're bringing you some of the best sessions as podcast episodes for you to enjoy!

The Data Protection Act of 2018, commonly known as GDPR, has now been in place for nearly three years.
Most organisations will have seen their working environment has changed drastically since GDPR was first enforced. But charities are still dealing with large amounts of sensitive data on a daily basis. Now that you find yourself in a new operating environment, it's a great time to revisit your data security approach.
In this episode from the conference, The National Cyber Security Centre will present their GDPR Security Outcomes, written jointly with the ICO. They'll help you to understand whether you are still taking appropriate measures to secure your data.
---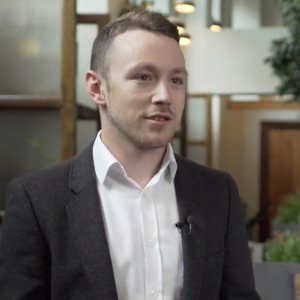 Cub Llewelyn Davies
National Cyber Security Centre
Host & Guests
---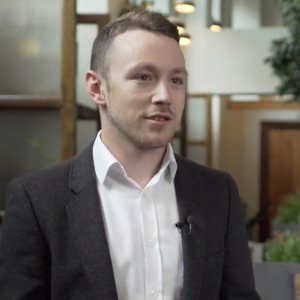 Cub Llewelyn Davies
National Cyber Security Centre