Podcast: How not to host a podcast
17 August 2021
08:00 - 09:00
---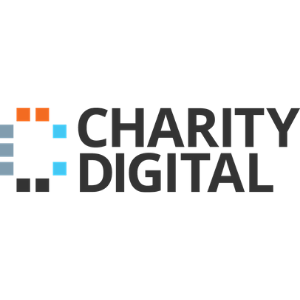 ---
Charity Digital has been hosting a podcast for more than two years. We've learned a lot of important information in that time. We've mostly learnt what not to do. We've learnt not to go live without a briefing session, not to just assume the podcast is recording, not to assume our mics are working, not to release the recording unedited, not to mumble, not to ramble, and so on. We've made plenty of mistakes – and we've tried our best to learn from them.
For today's podcast, we are joined by our friends at SocialB and other esteemed podcast hosts and presenters from across the charity sector. We come together to reflect on our shortcomings and discuss how we might do things differently a second time around. The conversation will cover the mistakes to avoid, the things you won't want to avoid, and some post-production nuggets of wisdom that'll help your podcast stand out in a crowded field.
To discuss how not to host a podcast, our host Nick Wyatt is joined by Lynsey Sweales, CEO at SocialB, Bex Rae Evans, host of the Tech for Good Live podcast, and Samuel Davies, producer and chair of the Charity Chat podcast. We hope you enjoy the recording!