Podcast: Teams vs Zoom: videoconferencing face off
27 April 2021
08:00 - 09:00
---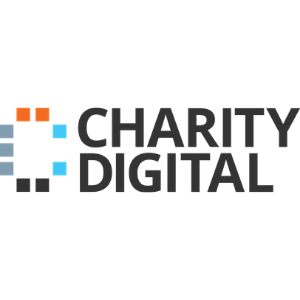 ---
COVID-19 has changed the way we communicate. Brands became buzzwords overnight, perpetually on the tip of our tongues, with two videoconferencing services taking centre stage.
Most of us have had an argument over which is better: Zoom or Teams. It's an argument that has probably taken place over Zoom or Teams. And it's an important topic, as we spend an increasing amount of our time on those two platforms, whether for quick catch-ups, team stand-ups, or to host webinars.
We want to bring that argument to our audience. We want to settle the debate. The guests on today's podcast have been carefully selected because they have a dog in this fight. They are Team Zoom or Team Teams.
Our host Raabia Fazil (Customer Service Manager) is joined by Chris Hall (Marketing Manager), Stewart Barber (Client Account Specialist), and Elizabeth Carter (E-Comms Manager).
---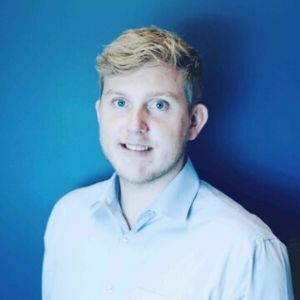 Chris Hall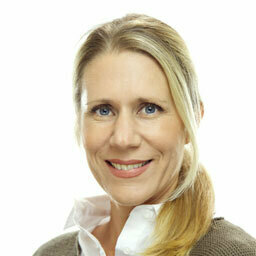 Elizabeth Carter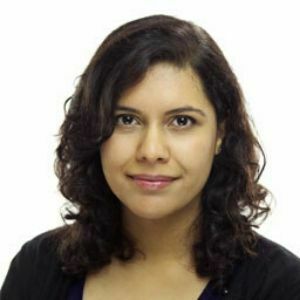 Raabia Fazil
Customer Service Manager and writer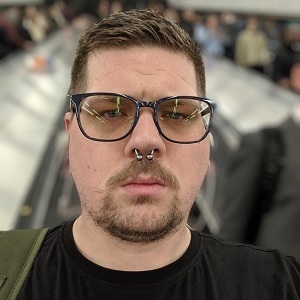 Stewart Barber
Client Account Specialist
Host & Guests
---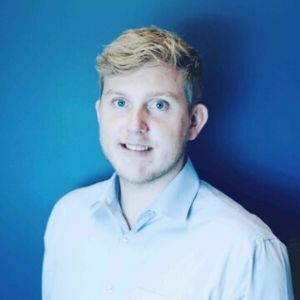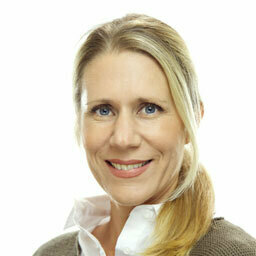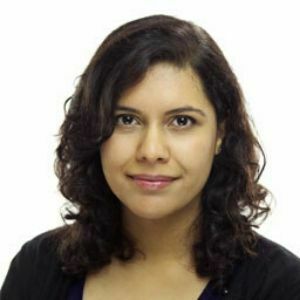 Raabia Fazil
Customer Service Manager and writer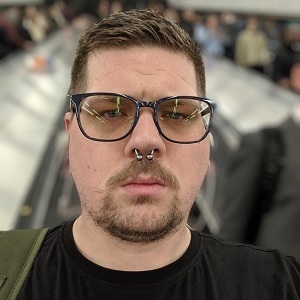 Stewart Barber
Client Account Specialist