Podcast: Why do small charities need a digital marketer?
06 July 2021
08:00 - 09:00
Online
---

---
Back in May 2021, we hosted #BeMoreDigital Marketing Day. Throughout the event, we hosted five fantastic sessions covering some of the most important digital marketing topics for charities. Now, we're releasing some of these as podcasts for you to listen to any time!


With a small team of just three paid staff, 15 Square were struggling to find the time and resources to market the great work they do. They had lots of content and resources available for people, but all tucked away on their website, hard to find. They needed to continue supporting their vulnerable service users, whilst reaching and acquiring new ones. In 2020, they decided to hire a digital marketer to make their organisation more discoverable, create new, informative content, drive more website traffic and increase their overall engagement.


Within just ten months they were seeing a return on investment. Their social media following increased by 337%, their website traffic was up by 407%, and their member sign ups more than doubled.


In this session, Louise joins us to tell you all about why their small charity chose to invest in the talent and expertise of a digital marketer and the impact they've seen from this.
---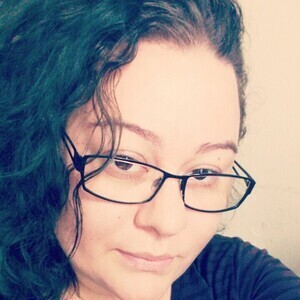 Louise Troy
Digital Marketing Manager
Host & Guests
---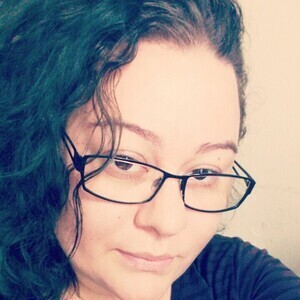 Louise Troy
Digital Marketing Manager